San Clemente Concrete Slabs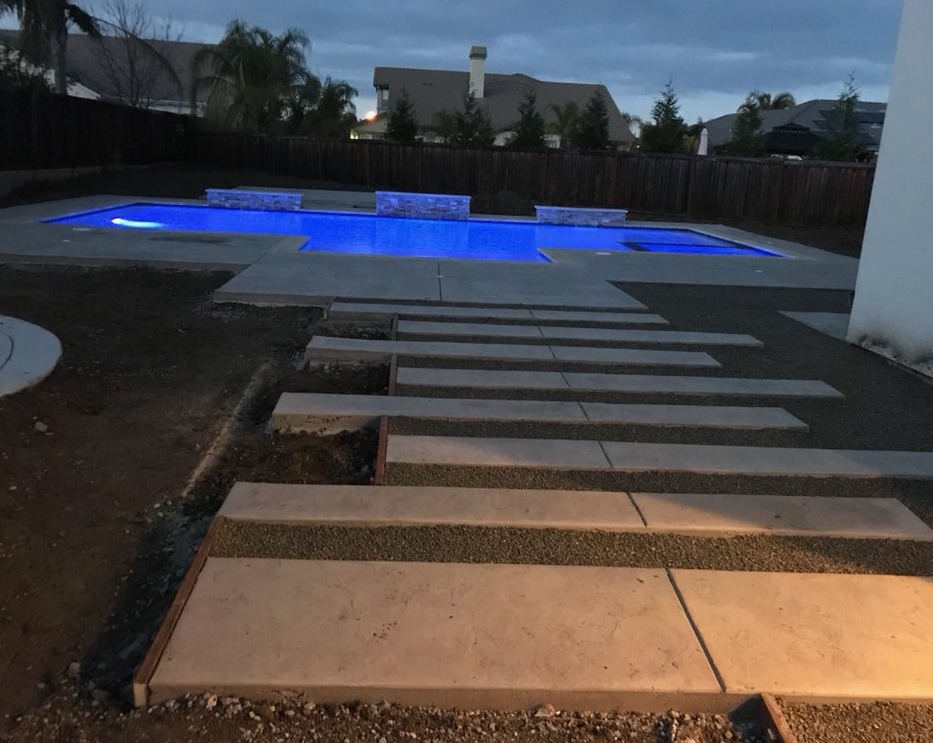 Concrete slabs are one of the most common structures we encounter in our everyday lives. In fact, they are so common that we often tend to forget that they provide us with shelter, protect us from extreme weather conditions, allow us to commute and what not? It only makes sense that such important structures should also be given such importance. Doesn't it? 
Choose San Clemente Concrete Pros Concrete Slab Team
This is the reason why we, at San Clemente Concrete Pros, pay utmost attention when it comes to constructing concrete slabs, pillars and laying the basic concrete foundations for your home or business.
Give us a call on (949) 541-2077, or drop us a message using the form below and help us build you a solid and long-lasting concrete structure for your property.
Importance of Concrete Slab for Your Property
Concrete slabs, which are are in use for centuries now and are the basic structures required for most civil constructions. They are known to be very strong and are often used to lay foundations on which homes, as well as multi-story buildings, are built. Concrete's amicable properties allow it to combine with various materials and be used for any type of construction, big or small. 
Our slab experts at San Clemente Concrete Pros are well seasoned in performing both residential and commercial projects. We undertake both minor concrete slab projects such as retaining and building walls, walkways, driveways, pool decks, floor slabs as well as large projects such as outdoor business landscaping, roadside pavements, trails in public areas, etc.
Durable Concrete Slabs Construction
Compared to roofs and floors that are made of wood, vinyl, porcelain, etc., concrete slabs are much stronger and durable. As time passes by, surfaces made of other materials such as wood start to wither or rot and are also susceptible to termites. But, concrete slab surfaces, once laid with the help of experts, remain intact for years together. If you want to give your floors and walls the look of wooden decks, vinyl flooring, or laminated surfaces, you can achieve the same finish using concrete with the help of our concrete slab specialists.
Advantages of Opting For a Concrete Slab
Strong and Durable
Concrete slabs are very strong and can withstand the toughest of the weather conditions. 
Minimal Maintenance
Unlike floors and surfaces made of wood, stones, laminations, etc., which need regular maintenance to remain cracks and termites free, concrete floors do not require much of maintenance.
Heat Absorption and Radiation
Concrete's thermal mass, a property that absorbs heat when it's too hot and radiates the absorbed heat when too cold, is very high, making it a great option for indoor surfaces.
Contact San Clemente Concrete Slabs Experts
Above mentioned are only a few of the many advantages of the concrete slabs. To know more about the concrete slabs in San Clemente and how they can help strengthen the structures in your home or business, contact us on (949) 541-2077, or fill in the form below and one of our dedicated customer support staff will soon get in touch with you.