San Clemente Concrete Leveling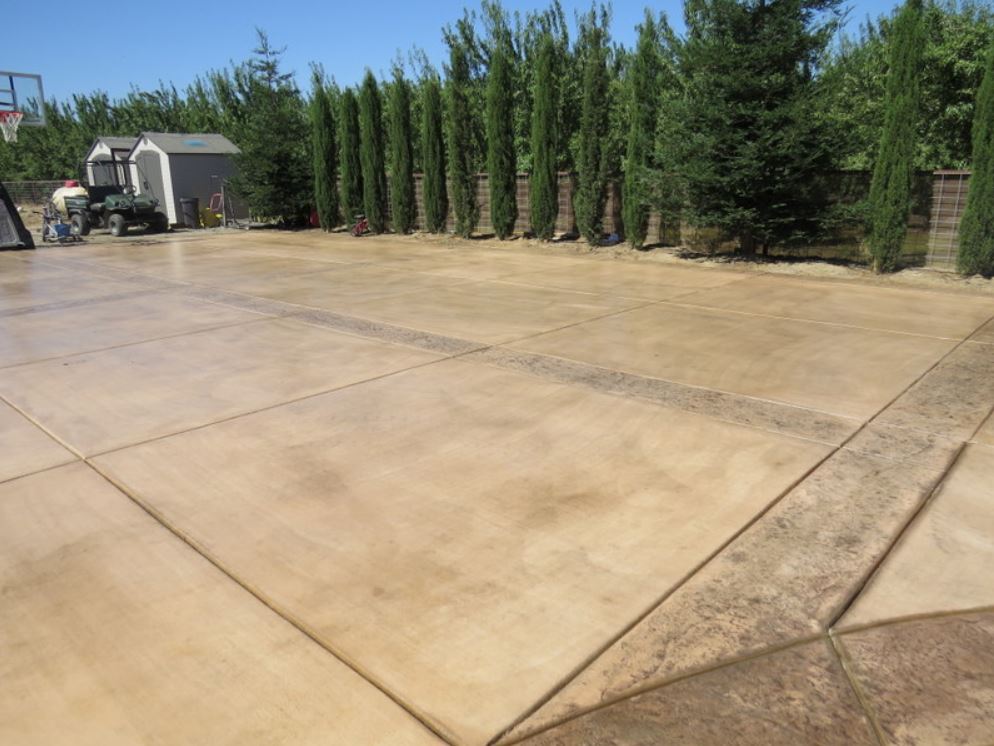 It is natural for you as a homeowner to become worried if you notice sinking concrete slab in your property. It not only makes the concrete structure ungainly but also increases the chances of slips and accidents. During the rainy season, this difference in heights allows rainwater to accumulate and stand to create potholes. You have come to the right place if you stumbled upon this page, searching for good quality and reliable concrete contractors. 
We are San Clemente Concrete Pros, the most popular and trusted concrete contractor in the area. We have helped dozens of customers in dealing with their problems through concrete leveling. Call us at (949) 541-2077 to get a free quote for the job in your premises today. 
Comprehensive Concrete Leveling Service
We have been providing our domestic and commercial customers with concrete leveling service in San Clemente for a very long time. This problem of uneven concrete can take place in any concrete structure in homes and commercial establishments. It is mostly a result of a void created underneath the concrete slab because of moving earth. We have skilled masons and craftsmen having complete knowledge of the technique of concrete leveling. They can quickly and easily use mud jacking to restore the sinking concrete slab in your property. This means you do not have to go through the long and tedious process of breaking and removing the concrete to pour new concrete on your premises. 
New Technology to Restore Concrete to its Original Condition
We have perfected the craft of concrete leveling over the years after successfully performing it in the premises of our clients. Although the generic term for rectifying uneven concrete is referred to as mud jacking, the methodology and the slurry used to inject underneath the concrete slab is unique and different from our competitors. Our new technology produces wonderful results and solves the problem of uneven concrete for a long time to come. We restore the look of the concrete structure and remove the customer's worries of accidents. 
No Mess and Affordable Solution
If you are planning to ask a concrete constrictor to break and remove the slab that has sunk in, it could be a very tiring and expensive procedure. He will first break the concrete using heavy equipment and then remove all the debris. Later, he will pour in a concrete mix that will solidify after some time. In comparison, our craftsmen diagnose the problem and then drill holes in the concrete slab at strategic positions. They later inject specially formulated slurry in these holes to lift the slab. You can save a lot of your hard-earned money by allowing us to treat the issue. 
Call San Clemente Concrete Pros at (949) 541-2077 to know more about our technique of concrete leveling. We can restore the uneven concrete slab to its original position without creating any mess in your property. You will be happy to see the transformed look of your concrete structure, whether patio, driveway, sidewalk, or a pool deck.