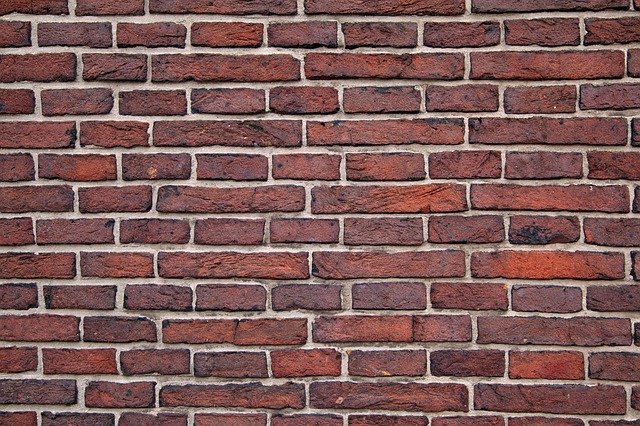 Your house cannot be complete without a hardy block wall. Concrete block walls are the most common type, but you can also choose cinder block walls or brick walls. Among these, the most cost-efficient and string one is concrete. 
Are you planning to build a block wall in San Clemente? Hire San Clemente Concrete Pros, and bid farewell to all your hardscaping related worries.
Why Do you Need A Block Wall?
Wondering why a block wall holds so much value? There are some reasons.
Sturdy
The strength and resilience of concrete are unmatchable. So it's pretty obvious that the first choice would be concrete blocks when it comes to making a block wall. A block wall can endure harsh weather conditions pretty effortlessly.
Long-Lasting
A block wall outlasts most other structures that you can think of. They are highly durable and add a great amount of value to your property.
Affordable
Even if you're on a tight budget, building a block wall won't hurt your pocket. A professional like us can make an excellent structure out of concrete blocks, and you won't have to spend a fortune on that! 
The Making of A Block Wall
The process of building a block wall starts with the foundation. When the foundation is strong, the structure will be sturdy. Then, you have to think about the mortar that keeps the individual blocks glued together. An expert serviceman knows how to mix the perfect mortar strong enough to ensure that the wall is durable. Then, you can start placing the blocks, one layer after another. 
During the process, you have to be careful enough to take care of all the nifty details and measurements. If anything goes wrong, it can harm the structure. 
Hire Us
By now, you must have developed a comprehensive idea about how intricate building a block wall is. This isn't a self-reliant job, so your best bet would be to hire an experienced concrete contractor who will complete the job on your behalf and guarantee the quality of services! 
Give a call to San Clemente Concrete Pros today: (949) 541-2077, and get a free quote for your project.